for private and business use
select a qualified signature medium
Prices are expressed in net amount

On USB Stick
Qualified Electronic Signature saved on Token connected to your computer by USB port.
Starting from 65€ net
Feitian or Gemalto Reader
Valid from 1 to 3 years

On Electronic ID
Qualified Electronic Signature stored on your ID (Polish Citizens only, Polish ID) NFC connected.
Starting from 49€ net
Optional Reader
Valid from 1 to 3 years

In the Cloud
Qualified Eletronic Signature (ecSigner) accessible from the cloud by your smartphone.
Starting from 69€ net
Reader: Internet Connection
Valid from 1 to 3 years
corporations, institutions, organizations and public establishments
advanced solutions for companies

Qualified Electronic Seal (ECQSS SEAL or HSM)
Qualified Electronic Seal (ECQSS) is a convenient method to authenticate documents issued by the company, such as invoices or orders.
Starting from 299€
Cloud and onPremise version
Valid 2 years

ŹRÓDŁO application cards Gemalto ID Prime 930NC
Card ID Prime 930nc is valid to use in ŹRÓDŁO of pl.ID program.
Starting from 49€
Compatible with: PKI and OTP
Personalization: Mnistry of Digitization

Certificate S/MIME (e-mail) Certificate Authority
Certificates that allows you to sign and encrypt e-mails.
Starting from 9,90€
Reader: Internet access
Valid: 1 year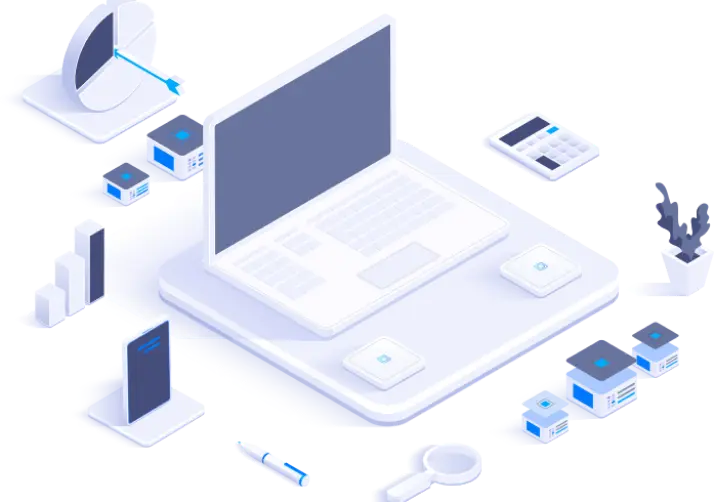 How Qualified Electronic Signature can help in your daily business?
increase your reach
Example scenarios for using the signature:
Bet on a proven exhibitor
Products for experts
Products to support the creation of tools for the dissemination of digital services and, most importantly, the implementation of a well-functioning electronic identification in Poland.
Kto pyta nie błądzi
Any questions?
We issue signatures on the spot or with the arrival to the customer: Lodz, Brzeziny, Aleksanrów Łódzki, Konstantynów Łódzi, Zgierz, Pabianice, Rzgów. Koluszki… Qualified electronic signatures and Qualified Certificates are relatively young products that raise doubts among buyers. We will guide you through the process of issuing a signature, applying security rules for use and installation on your laptop.
We encourage you to contact
Special Offers?
Register now