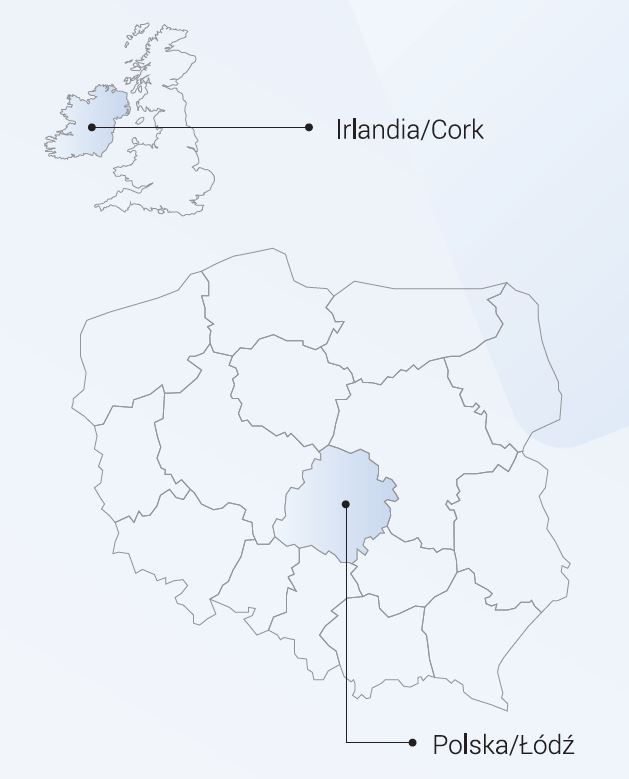 UniStyle.pl Expands Operations to the Isle of the Irish Green Dragon
UniStyle.pl proudly announces the opening of a new branch in Ireland under the brand Contric.com. This strategic decision is a response to the increasing demand for advanced services related to secure electronic signatures in Ireland and the United Kingdom.
The newly established company Contric.com, as a subsidiary of UniStyle.pl, has inherited not only rich experience but also its undisputed authority in providing secure Qualified Electronic Signatures compliant with the standards applicable in the European Union.
The opening of a branch in Ireland is not just a step towards meeting the growing demand for qualified trust services but also an expression of commitment to supporting innovation and business development in the region. Contric.com will not only deliver products but also offer support and advice to clients, helping them fully harness the potential of modern technologies.
As a subsidiary, the company offers products through its online store, including solutions for remote identity verification, as well as through conventional means, verifying identity during in-person meetings at the office. The Contric.com team is also prepared to provide on-site services, traveling to the client when necessary.